If you loved the computer screen thriller Seek starring John Cho, you're in luck. A standalone sequel is slated to hit theaters next year. When you're ready for a new story that unfolds fully on a computer, Absence should be on your watch list.
Deadline confirmed in 2019 that a sequel to the John Cho-led film is in the works. The film entered development in Spring 2021. The director and co-writer of the first, Aneesh Chaganty, returned as writer, along with his co-writer Sev Ohanian to write the story. The screenplay for the new film was written by Nick Johnson and Will Merrick. The duo also directed the sequel, showing the creative team behind the first played musical chairs with the roles in the second.
Get ready for the cyber investigation as we travel back to the world of Seek and share everything we know about the sequel.
Missing: the plot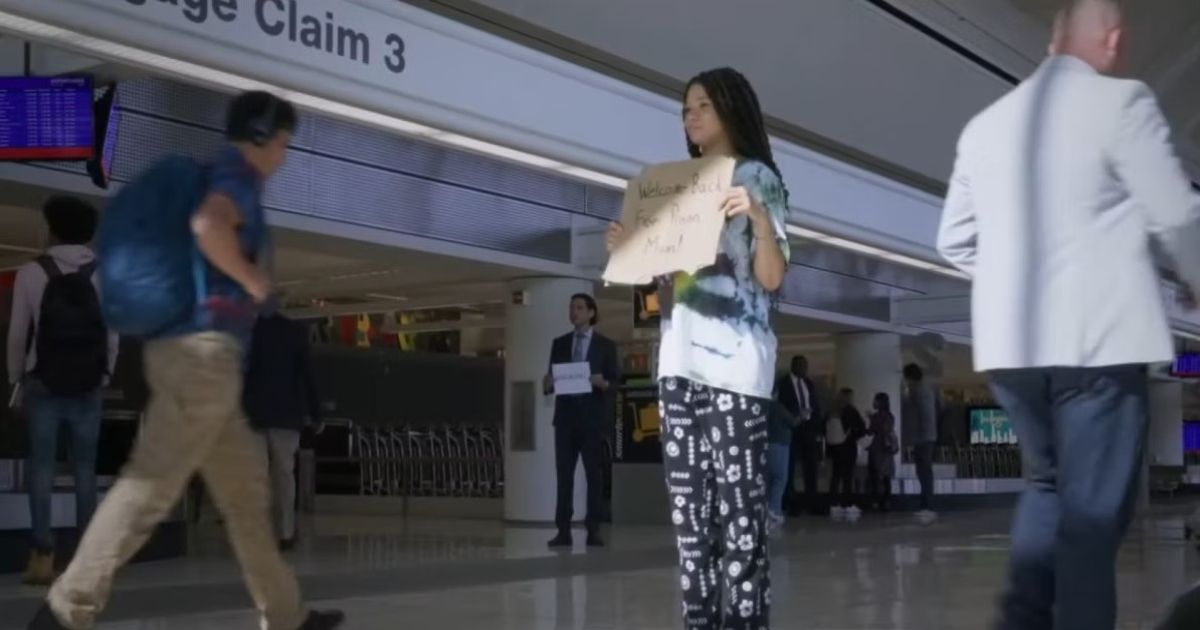 Little was revealed about the plot prior to the trailer. The trailer gives a better look at what fans can expect for the second part. June's (Storm Reid) mother Grace (Nia Long) travels to Columbia with her boyfriend Kevin (Ken Leung). While June is having a party and spending time with her friends, something weird happens to her mother. When she picks up her parents from the airport, Grace doesn't show up.
Also see: The Pale Blue Eye Trailer Breakdown: A Gothic Poe-Inspired Murder Mystery
Armed with little knowledge of what is going on, June reports her mother and Kevin missing and tries to find out the truth. She takes her mother's disappearance to the US Embassy, ​​but is not pleased with the speed at which her investigation is progressing. She decides to take matters into her own hands, using the TaskRabbit impersonation GoNinja to get someone in Colombia to investigate on the ground for her.
As Seek, things seem to unravel as secrets about Kevin and Grace are revealed. In June, ominous voicemails, blocked email accounts, alternate names and more are uncovered, and investigators delve deeper into the cause of her mother's international disappearance. What lurks beneath the surface? Will Grace return or will June's search be in vain?
Missing: The cast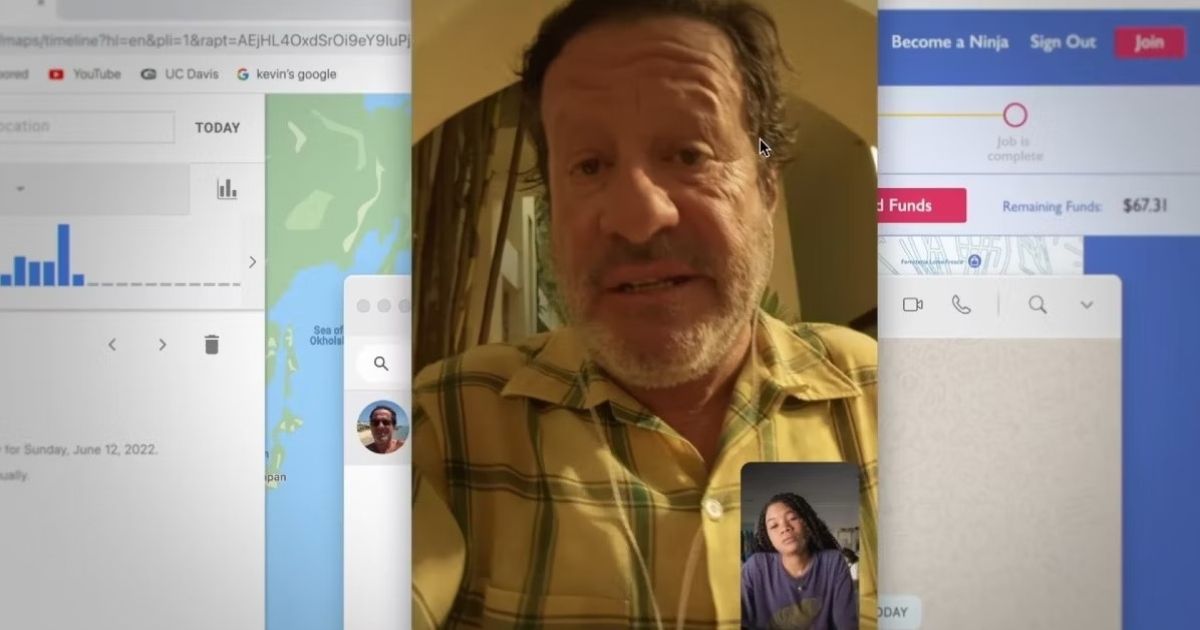 Storm Reid stars as June, the teenage girl trying to figure out why her mother didn't come home from a trip to Columbia. Reid is best known for her roles in A wrinkle in time and the popular series euphoria. June's mother, Grace, is played by Nia Long. The actress is known for her roles in the Netflix film Look both ways and the series Rich. Ken Leung (The Black List, Old) is Kevin, Grace's boyfriend who may have some skeletons in his closet.
Joaquim de Almeida (Fast five, Queen of the South), Tim Griffin (NCIS: New Orleans), Daniel Henney (The wheel of time, criminal thoughts) as Agent Parker, Amy Landecker (Trollhunters: Tales of Arcadia) and Megan Suri (I have never, atypical) were also confirmed as members of the cast. Not all of their character names have been revealed, although the IMDb page lists a few. Griffin is credited as James Allen, de Almeida as Javi, and Suri as Veena.
See also: Glass Onion: A Knives Out Mystery Trailer Breakdown: A Murder Mystery in Greece
The IMDb page also lists several additional cast members. These include Thomas Barbusca (The happiest girl in the world, American Horror Story) as Cody, Lisa Yamada (Little fires everywhere) as Alison and Tracy Vilar (maid, a house) as Gabi Gomez.
release date
The film hits theaters on January 20, 2023. This is a delayed release date; the original was February 24th.
Everything else we know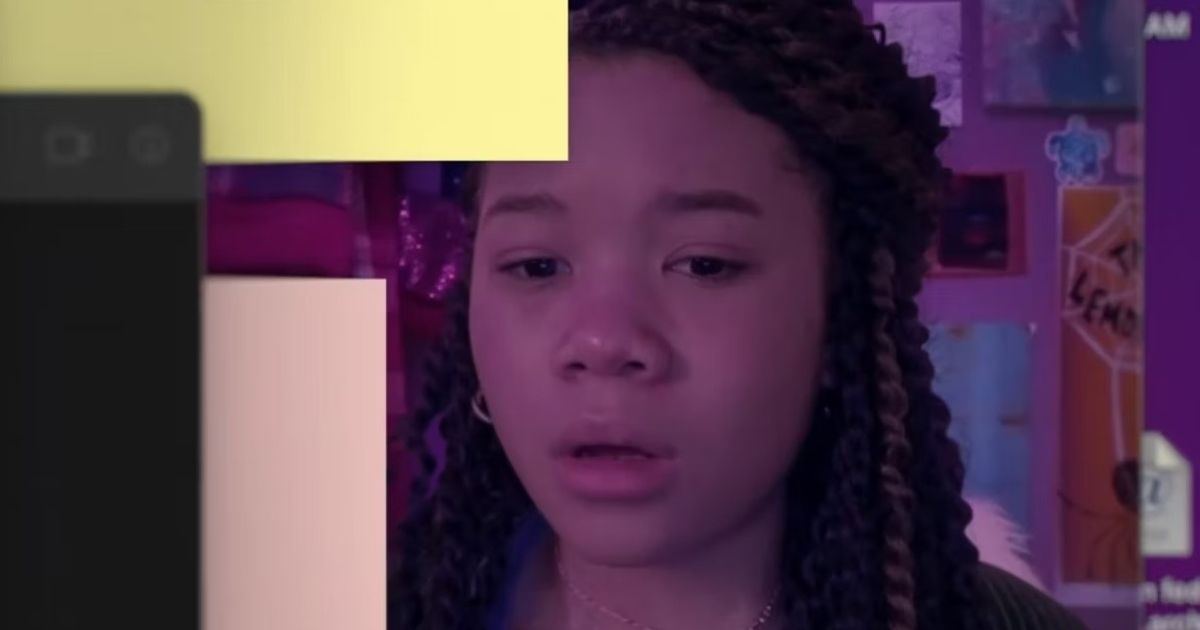 Author Sev Ohanian took to Reddit to hype the film and reveal a few tidbits of information. fans of the movie To runwhich starred Sarah Paulson and Kiera Allen, could see a conclusion Absence. When asked if Ohanian, who co-wrote the project, was planning a sequel, he gave the commenter a hint of what to expect.
Unlikely to be honest, but if you pay close attention in MISSING you might find out what happened to these characters further in RUN 🙂
Viewers who caught the secret subplot of Seek, in which aliens have invaded the earth and government officials have communicated with them, a treat awaits you. Ohanian confirmed in the thread that the subplot will continue in the next installment. In response to another comment, the author says it's "going in a really unexpected direction." If you're not sure where to look for this hidden story, keep an eye out for new tickers, YouTube suggestions, and background news material.
One commenter expressed concern about the January release date, calling it a "red flag" and asking if the author was "concerned" about his new release date. Ohanian disagrees with the commenter's assessment.
Not at all. We were scheduled for February 24th, but then Sony saw that January 20th was wide open and said why not.
Another asked about the use of technology in Absence and how it will differ from that of Seek. The trailer hints, as does the ring camera footage and additional websites, and Ohanian says the technology used will make sense once audiences see the film.
As we eagerly await January so we can help June find her mother, check out another mystery for you to solve in the coming weeks.